OVERVIEW – SETTING UP A WORDPRESS WEBSITE
The increasing demand for an "affordable"web option no longer means less performance. When Brisbane based printing firm GSM Press approached Grafix Garage their requirements were clear – "we want to be found!"
This is not a one-trick-pony solution, a tailored system needs to be identified and created that goes beyond a simple web presence. Granted we typically start with a website, but many other factors are taken into consideration to guarantee greater exposure. A full client assessment is undertaken to clarify their capabilities and needs and how best to reach and engage their audience. Branding collateral is an integral part of this, thankfully GSM Press already had corporate image photography well in-hand and some simple tweaks to their logo allowed us to get started quickly.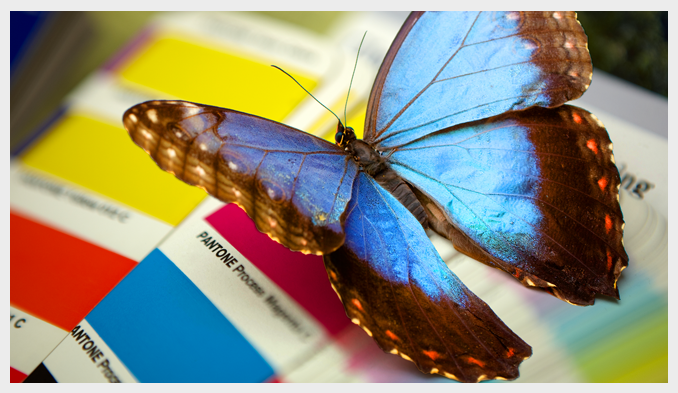 Stage 1 – Identification: Often described in our industry as a "digital strategy" a process of simple steps were initiated to identify GSM's requirements. We discovered that beyond reconnecting with a pre-existing resource of well established clients there was a pressing need to reach out to the local market. To achieve this we instigated several measures, including locality based searching through Google maps and simple inclusion of a Google map to the site.
Stage 2 – Find a WordPress theme: We establish a budget, marketing requirement and eCommerce needs, in GSM's case the best solution was a WordPress website. At this stage we submit several award winning and popular responsive themes for consideration. Contemporary WordPress themes are optimised for use across all platforms including desktop and mobile users. The responsive cross-platform capability and multi-browser functionality make a compelling argument for choosing a WordPress website. A simplified overview of the process would be a review of hand selected pre-made templates leading to review and testing.
Stage 3 – Build a WordPress website: Once a preferred theme is selected we begin the build stage. This particular theme as well as being incredibly powerful was also very complex. Back end data entry was cumbersome and a fair degree of code level customisation was needed to ensure simple functionality. One of Grafix Garage's primary goals with any of our web products is ease of use, without this our experience has shown that websites will be neglected and therefore be less useful to our client. This phase of development also involves domain, email, client capture, resource and RSS feed set-up.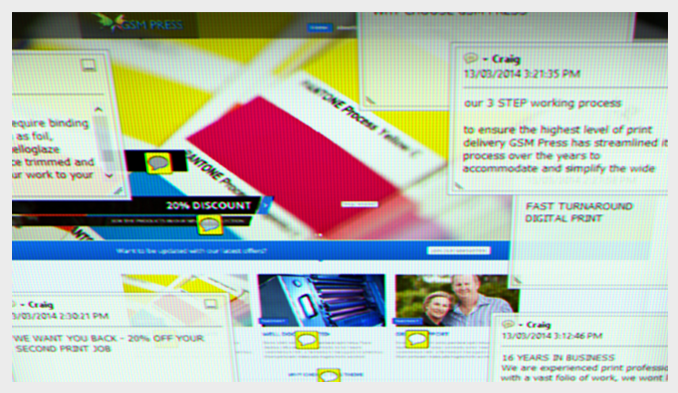 Stage 4 – Populate and deliver: The theme chosen allowed us to deliver a powerful, branded web solution that was both aesthetically pleasing and technically functional. Grafix Garage coordinated photography, web optimised copy writing and branding to build a cohesive web solution that will reach existing and new customers alike. Additional features are Social Media integration allowing simple population of data to popular social media sites such as Twitter and Facebook. An important feature initiated at this stage of development is implementing content marketing strategies to drive targeted enquiry to the client. This is and ongoing requirement that will grow business as the content it's self grows.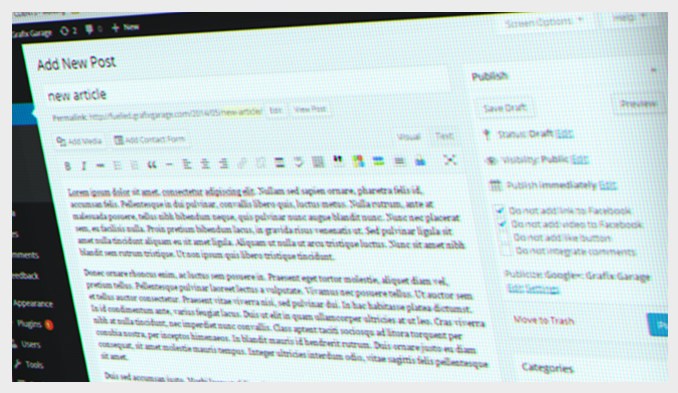 Achieving ongoing success will be dependent on small and regular contribution. Our commonly used analogy of a successful web strategy being like a car – both need regular servicing to perform, is very true here. The GSM website is an organic solution that will grow and change as the company requires.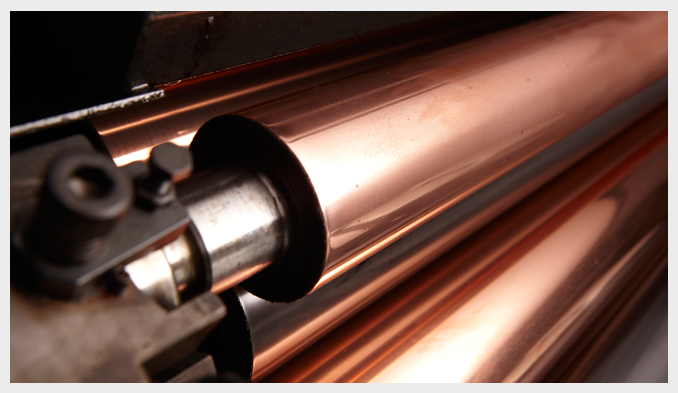 ^GSM Press delivers polished results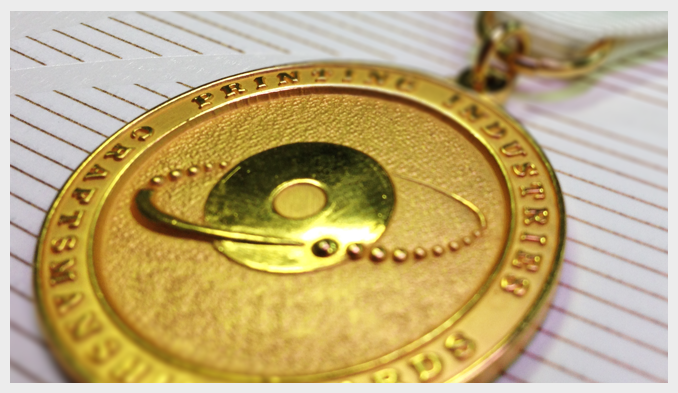 ^GSM Press are award winning printers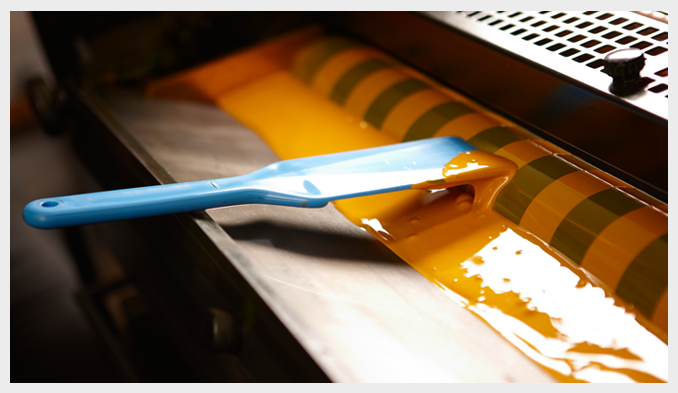 ^GSM Press for great offset printing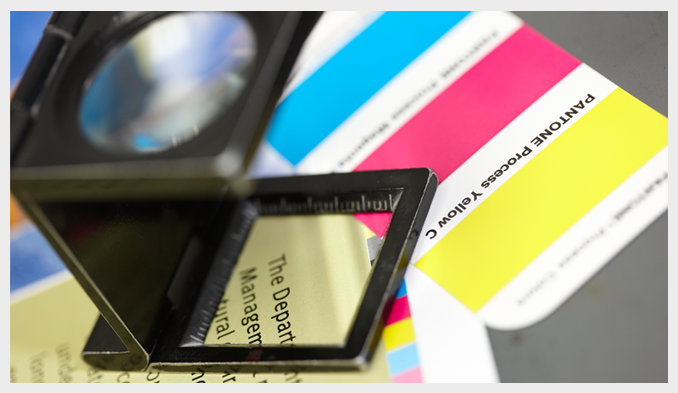 ^GSM Print will "get it right"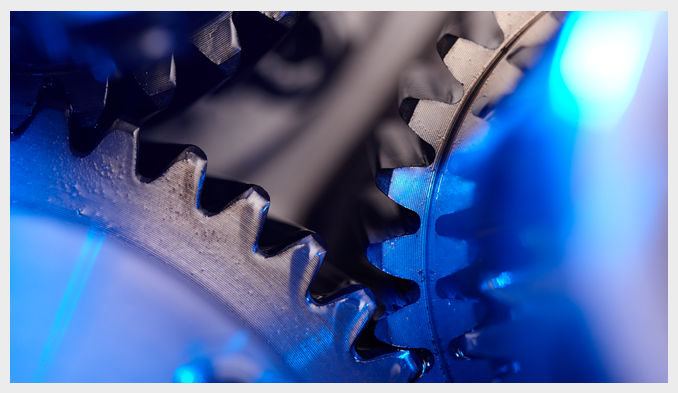 ^GSM press are geared to deliver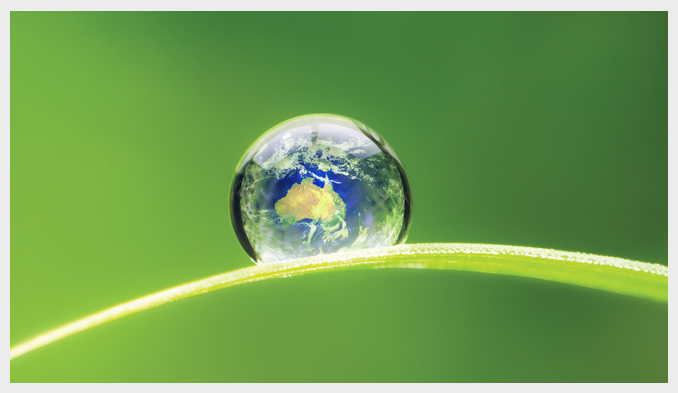 ^GSM Press are looking at our future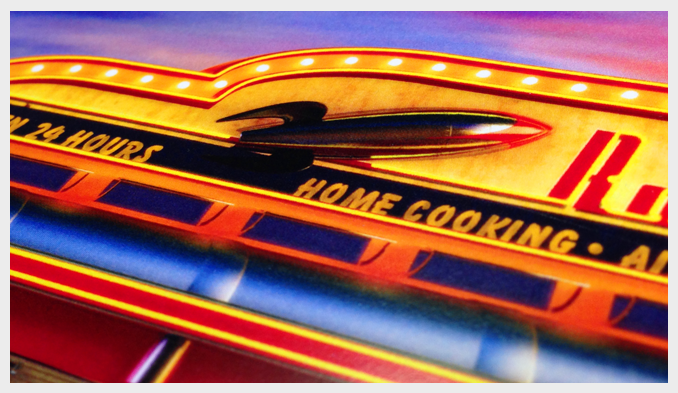 ^GSM Press for vivid digital colour
GSM Press, Unit 2 / 6 Palmer Place, Murarrie, Brisbane, QLD 4172