Great coffee abounds in this part of the world and we are definitely spoiled for choice, perhaps we've just become too cynical?

Hello Squirrel makes a good coffee, I wonder though if that is enough with so much immediate competition? The temperature was fine, the milk bead sufficient, and the flavour is OK. If the goal is to be adequate, then this venue excels. In my opinion the job of any cafe in this day and age is to compel your return. I need to remember you, I have to crave what you offer, I want to know I will be back, and not back because it's convenient, back because I like you the most.

We know it's not the fault of the bean, Allpress yields a better tasting coffee just a few blocks away to the south. It's not the paper cup either because there's a more flavoursome disposable brew being served a few blocks east and west. It's not the ambience, we don't need fancy and the branding and fit-out are cool.

The issue we confront in the context of a review is if I know you, would I send you there? Unless we were next door the answer is no. It's probably the best coffee in Brereton Street, but you can find better if you're willing to walk another 100 metres in most other directions.

It's good but not great.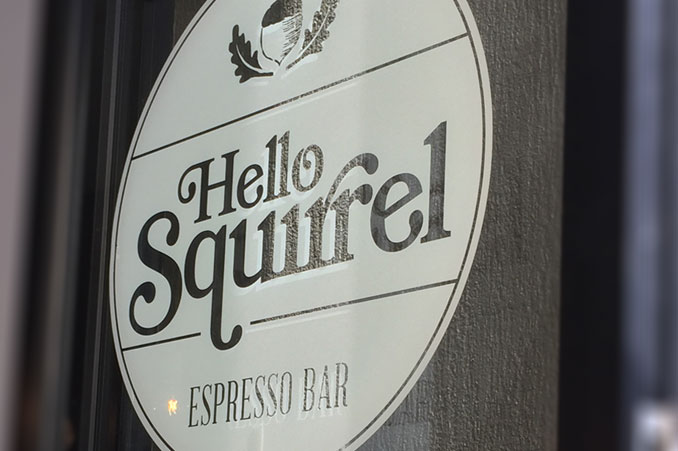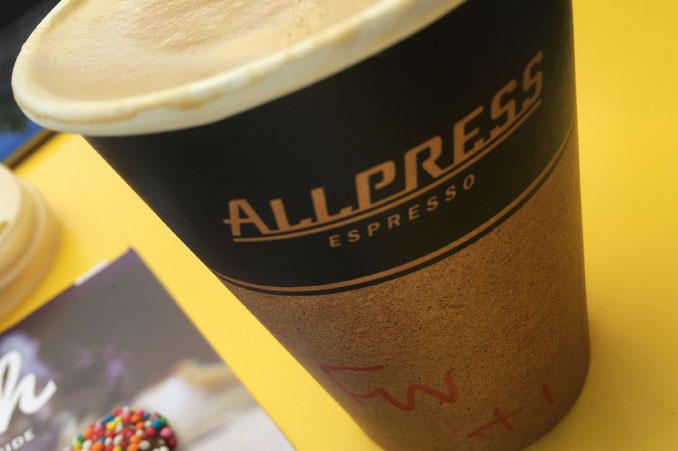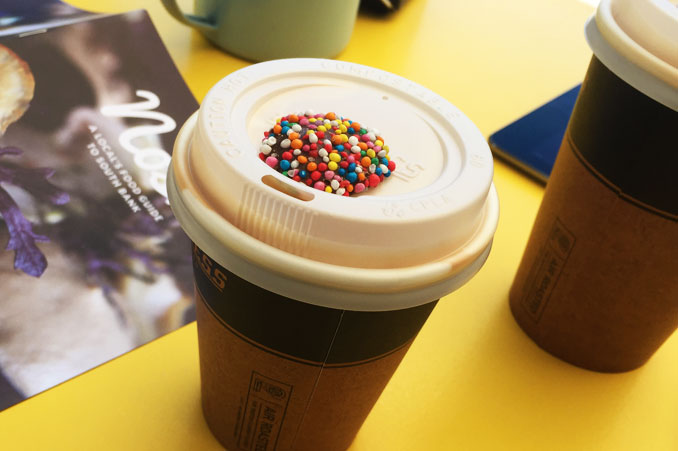 The Ratings (out of 5)
| | |
| --- | --- |
| Crema | |
| Milk Bead | |
| Did we feel the love | |
| Flavour | |
| Presentation | |
| Overall | |
Hello Squirrel
3 / 24 Brereton St
South Brisbane 4101
Weekdays 6:15am - 2:00pm
Phone 0411 777 124