Great things do come in small packages.
From the moment you approach the front door to your first sip from the take-away-cup, it's a caffeinated cornucopia of dark rich flavour. This charming little South Brisbane cafe is little more than a glorified shipping container in its size. Lovingly transformed into a character filled piece of Havanan Heaven, Palador has become a local icon in the Brisbane CBD and rightly so. The coffee is strong, rich and as flavour filled as its Cuban counterpart.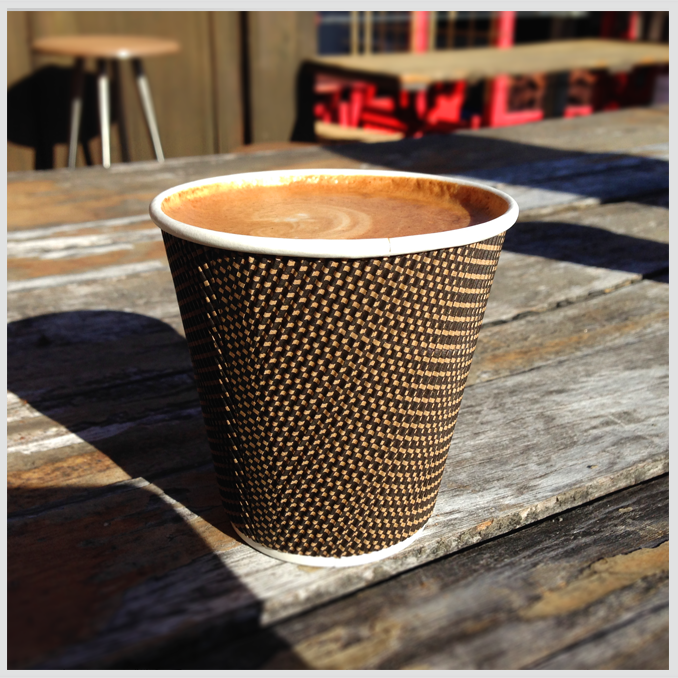 Tucked up in Fish Lane and nestled between one of Brisbane's few original Art Deco guest houses and a busy tyre shop it would be easily missed, please don't! It's a short walk from the Brisbane Convention Centre and less than one kilometre from West End. On a typically nice Brisbane day you can grab a cuppa and a cigar from the humidor (if you have such predilections) and sit outside in the tiny courtyard or on the roof and watch the traffic flow by with the backdrop of the Brisbane City skyline.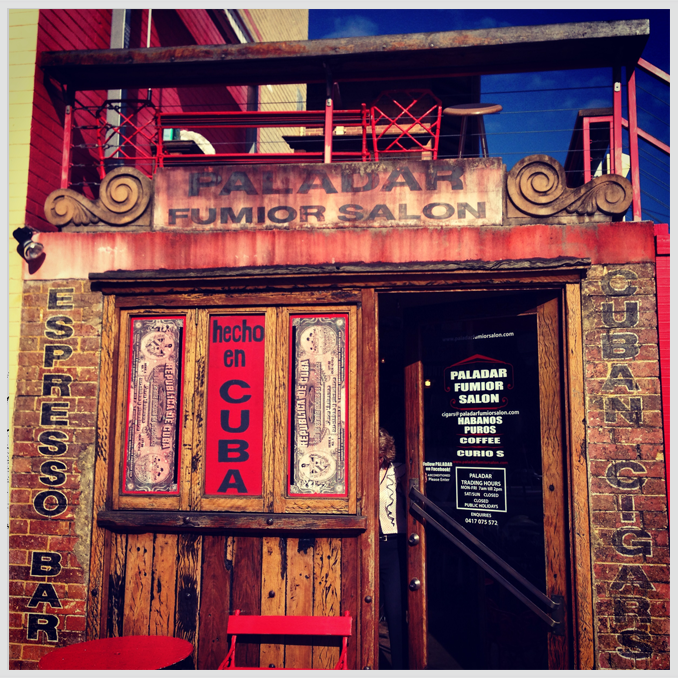 Well worth a visit, and a truly rare gem serving great coffee... what more could you ask for?
The Ratings
| | |
| --- | --- |
| Crema | |
| Milk Bead | |
| Did we feel the love | |
| Flavour | |
| Presentation | |
| Overall | |
Paladar Fumior Salon
CNR Fish Lane & Merivale Street, South Brisbane QLD 4101
Mon-Fri 7:00am - 2:00pm
Phone 0417 075 572