As a leading branding and web design expert, we are thrilled to share the success story of our recent client, Adentica Family Dentist. This Caloundra-based dental clinic approached us with the goal of revamping their online presence and improving their digital marketing efforts. We were tasked with creating a fully responsive content management website that would effectively showcase their range of dental services and establish Adentica Family Dentist as a leading dental clinic in the region.

At the heart of Adentica Family Dentist's mission is the belief that dental care should be accessible to everyone, including children who may feel anxious or fearful of the dentist. That's why they have introduced a special service called "fairy dentist" which helps alleviate the stress and worry of their younger patients. This unique service is just one of the many reasons why Adentica Family Dentist stands out in their industry.

Services
CUSTOM WEBSITE
iKIT CONTENT MANAGEMENT SYSTEM
RESONSIVE WEBSITE DESIGN
Location
CALOUNDRA, QUEENSLAND
Website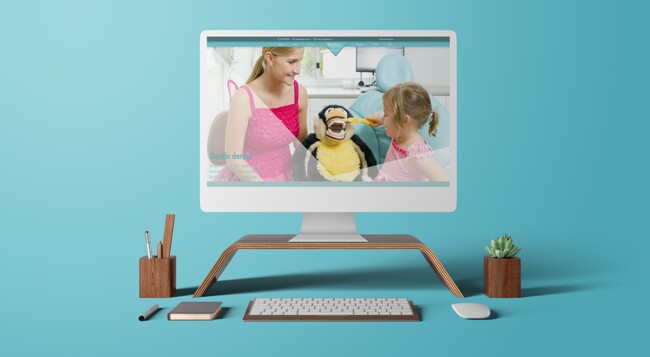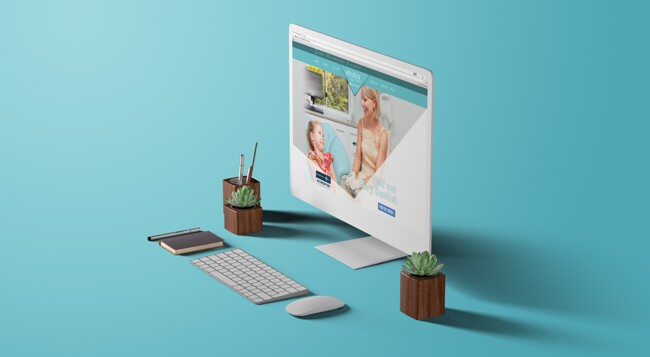 To bring this unique service to life on their new website, we created an interactive and engaging user experience for their younger patients. The website features a colourful, fairy-themed design that creates a friendly and welcoming atmosphere for children. We used playful and humorous language throughout the content to help alleviate any fears or concerns that children may have about visiting the dentist.

We developed a comprehensive content management system which facilitates ease of use for Adentica Family Dentist's staff. This makes it easy for them to update and manage their website content, and further strengthen their online presence.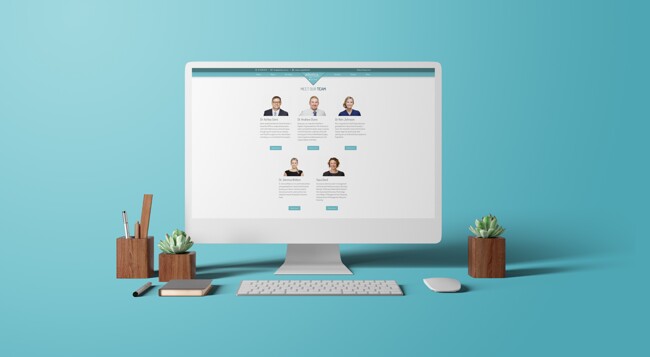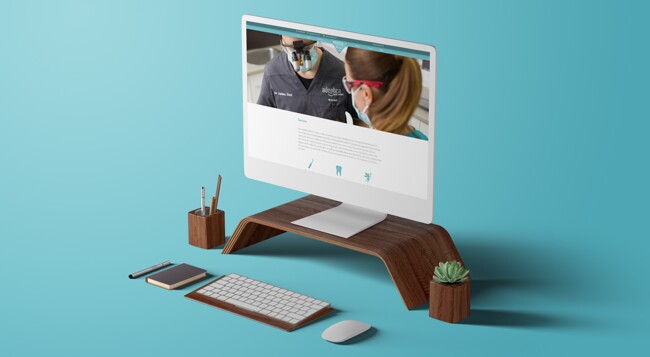 The website highlights their expertise in general dentistry, cosmetic dentistry, and orthodontics among other services. We used high-quality images and videos to showcase their work and highlight the positive impact it has had on their patients.

Overall, the result of our work was a stunning, modern and user-friendly website that reinforces Adentica Family Dentist's commitment to excellence in dental care. The website now effectively communicates their unique services and brand message to their target audience and stands out in a crowded marketplace.