This isn't your typical tale of design as we know it. This is a story about a proud Australian business that designs, makes and instals internationally recognised racing control systems for all forms of motosport. Their niche service supplies complete Control Systems for everything, from Formula One racing to Karting. If you are a fan of motorsport, you have undoubtedly seen their systems keeping drivers and audiences seamlessly safe.
Like so many specialist innovators, Alitrax needed help to tell their story. Other than the happy synchronicity of our name, Grafix Garage is the perfect choice to help develop the direction and messaging for your business.
Services
BRAND DESIGN
LOGO DESIGN
WEB DESIGN
GRAPHIC DESIGN
CONTENT MANAGEMENT SYSTEM
FULLY RESPONSIVE WEB DEVELOPMENT
PRINT MANAGEMENT.
Location
EAGLE FARM, QUEENSLAND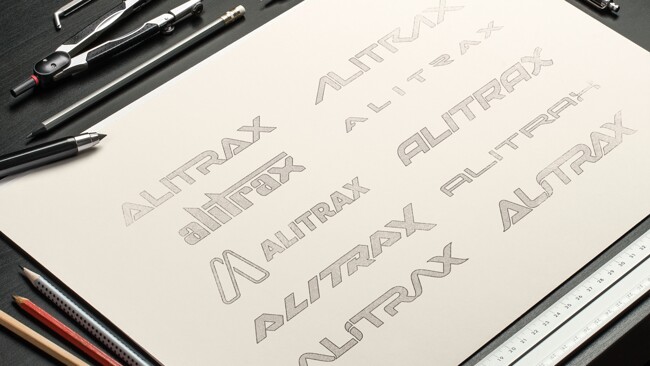 Grafix Garage were instrumental in lifting the image of this global racing system's brand. Starting with the logo we were able to perform the necessary resuscitative tune and polish on the existing logotype to give it a much needed performance boost.
"Working with the team at Grafix Garage has been an absolute pleasure. Their expertise in brand design is unmatched as they were able to take our vision and turn it into a stunning reality. From start to finish, Craig and Brent were attentive to our needs, responsive to our feedback, and always willing to go above and beyond to ensure our satisfaction.
Alitrax highly recommends Grafix Garage to anyone looking for top-notch website development and branding services.
They truly are the best in the business!"
JAKE DEMPSEY - ALITRAX INTERNATIONAL PTY LTD
We build custom digital assets that tell your story and put you in the drivers seat.

We can create a complete visual identity system that will help you push the limits of your brand.

At Grafix Garage we pride ourselves on being able to deliver forward thinking design. Great care is taken in creating visual assets that will work effectively with both digital and print based promotions.
Designing with the big picture in mind, makes your brand more cohesive. Increasing production efficiencies as future projects roll out, decreases the impact on your bottom line.