Icon Adventures leads small groups of hikers and culture-seeking travellers around the world by creating group tours and travel plans for all fitness levels. Icon's demographic is as diverse as their global destinations which meant Icon Adventures needed a website and booking system that would be easy to use for anyone of any age.
Services
WEB DESIGN
RESPONSIVE WORDPRESS CMS WEBSITE
WEB HOSTING
Location
TOOWOOMBA, QUEENSLAND
Website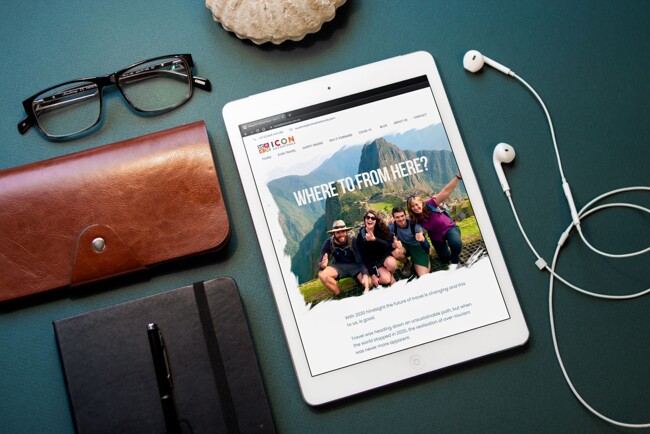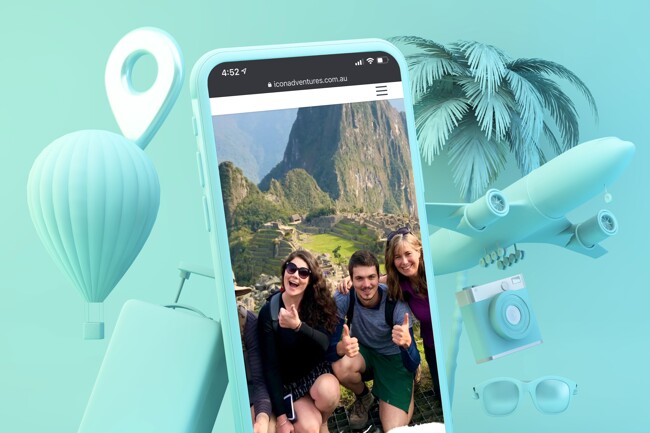 Developing with WordPress we were able to give Icon Adventures control over their web presence in the most cost effective manner possible. Allowing Icon to edit blogs and page content as well as controlling tour plans and availability to the finest detail offers freedom to the user that they didn't realise was possible.
Included in our WordPress packages are Plugin management tools and a hassle free consultancy service as well as maintenance and daily backups to protect our clients from any unforeseen errors and issues. Security is of paramount importance to us, particularly with WordPress websites and we operate several measures to safeguard customers against any potential breaches and harmful activity.
Deliverables for Icon Adventures include: Wordpress website, Plugin management, maintenance and service package, low population high speed hosting, email management, 24 hour recovery and secure backup service.