When we say we see the big picture, we aren't just talking figuratively. At the Garage we know how to create impact on a large scale. We combine detail and impact to wow your audience and help communicate your identity and message.
Services
BRAND DESIGN
LOGO DESIGN
GRAPHIC DESIGN
DISPLAY STAND
Location
EAGLE FARM, QUEENSLAND
"

Thanks to Grafix Garage, we now have a brand that not only looks great but is optimized for maximum performance. Their design efforts on our trade show stand have also helped us elevate our brand and reach new audiences, resulting in increased visibility and business growth."
Alitrax highly recommends Grafix Garage to anyone looking for top-notch branding services.
They truly are the best in the business!"
JAKE DEMPSEY - ALITRAX INTERNATIONAL PTY LTD
Grafix Garage were instrumental in lifting the image of this global racing system's brand. Starting with the logo we were able to perform the necessary resuscitative tune and polish on the existing logotype to give it a much needed performance boost.
We build custom digital assets that tell your story and put you in the drivers seat.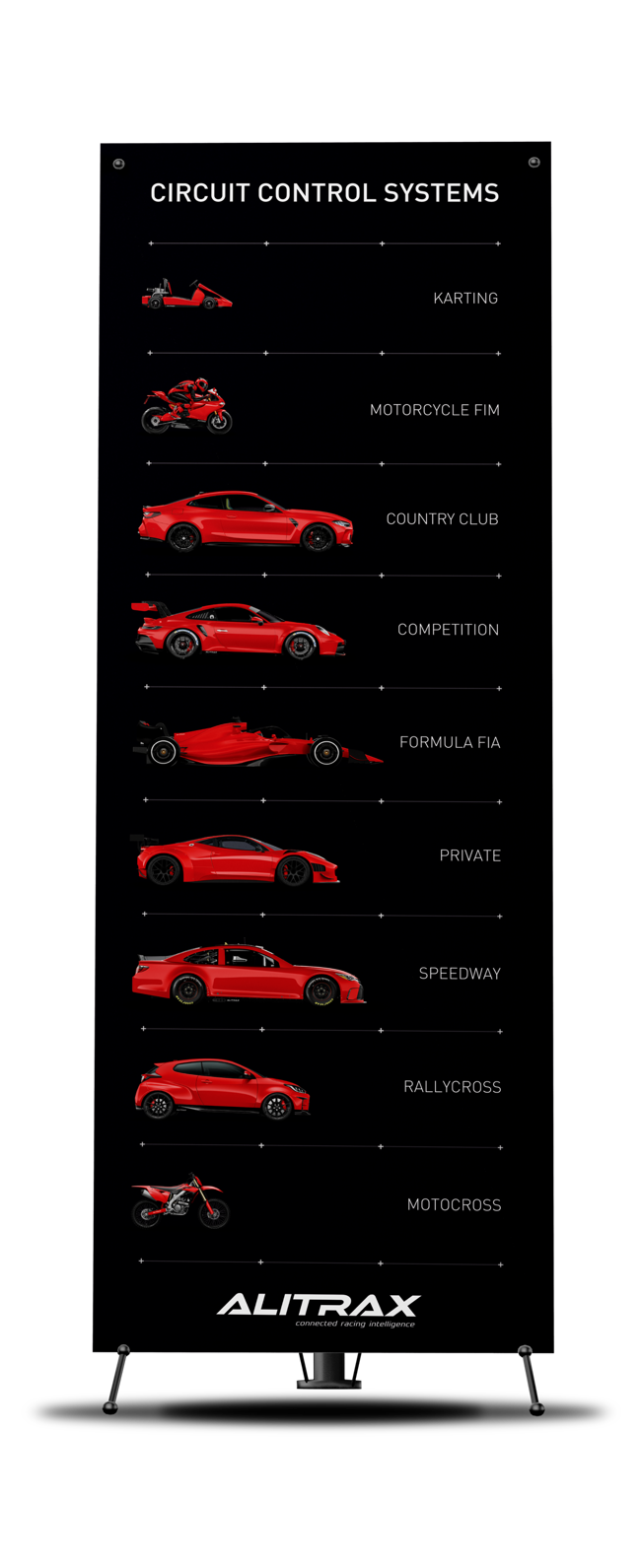 Designing graphics for large display formats is great fun, but seeing its impact on passersby is how our bread is buttered.