Fencepac is one of Queensland's largest fencing specialists; with over 20 years of expertise in fencing, Fencepac finds more efficient, cost-effective and appealing ways to execute your project.
Grafix Garage, were approached by an external branding agency to create a fully responsive and customised website with its own content management system to allow for the business's exponential growth. Grafix Garage are an ideal partner for other agencies as we allow full autonomy and design control where required to emphasise their clients brand.
Services
WEB DESIGN
GRAPHIC DESIGN
RESPONSIVE
CONTENT MANAGEMENT SYSTEM
HOSTING
Location
MAROOCHYDORE, QUEENSLAND
Website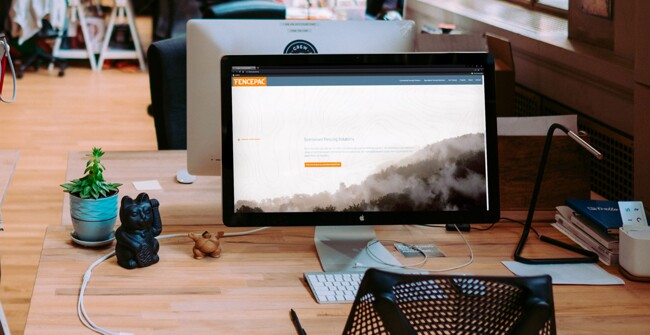 In the case of Fencepac, the Garage was afforded creative licence to push brand elements further and reinforce the strengths of the flexible and contemporary business practises that Fencepac employ. This was exactly the kind of challenge that we relish here, provided with very little collateral other than key brand elements of the logo, the Garage was able to source the much needed imagery and graphics required to support the brand design.