A good time classic rock band – The Filthy Animals play some of the greatest songs of all time, including hits from the bands they have performed, toured and recorded with over their vast careers – this is not your average cover band.
All The Filthy Animals have impressive bios, professional reputations and solid credibility in the music industry. From bands like Mondo Rock, Dragon, Choirboys, John Butler Trio, and Eurogliders, the Badloves, Ian Moss Band, the Witlams and Savage Garden to the more recent inclusions such as the Voice and the Ten Tenors. This eclectic mix of talented musicians will get the party started.
Services
LOGO DESIGN
ILLUSTRATION
PRESS RELEASE
GIG POSTER
DIGITAL STRATEGY
WORDPRESS SITE
ONLINE SHOP
PROMOTIONAL MERCHANDISE
Location
BRISBANE, QUEENSLAND
Website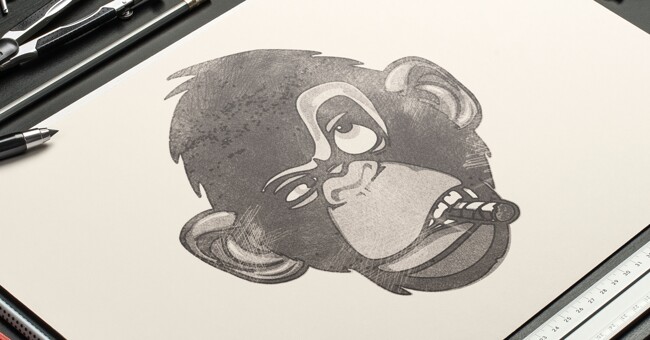 "From a seed of an idea, Grafix Garage created a suite of
marketing and merchandise that is easily recognisable and bespoke to us.
A bunch of musical legends created the band and the legends
at
Grafix Garage created the brand."
SHARON NICHOLLS - THE FILTHY ANIMALS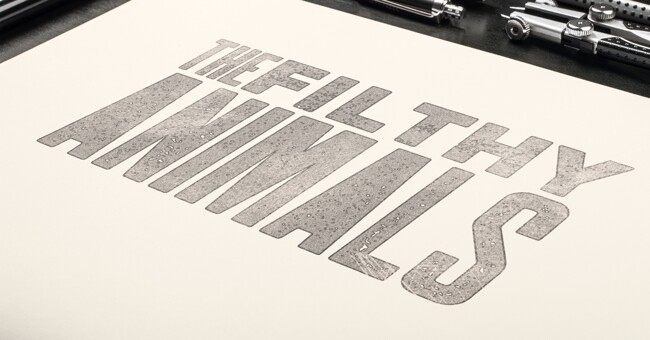 When creating the illustrated logo, foresight was required to predict how it would be used and where it would appear. This dictates the style and finish, as we determined it needed a retro vibe with flat bold colours and a distressed look to capture the rough and ready nature of the band members and its followers.
A true test of Grafix Garage's accumulated knowledge and experience is creating design that works across a wide array of mediums, both printed and digital. The breadth of merchandise required by the band for promotion at gigs and venues has been truly breathtaking. Our work for the Filthy Animals was not limited to printed items, we also helped create a fully editable responsive Wordpress website to help with the bands self promotion.
Working closely with the band manager we continue to create regular gig posters as fully scalable printable artwork and social media instagram tiles. Supporting "merch" includes a wide range of items including, t-shirts of several designs and print finishes from transfers to screen printing, we utilise several versions of the "Chimp" in conjunction with the logotype. Other promotional pieces include hoodies, tote bags, buttons, guitar picks, stubbie coolers, backstage passes, facebook and meta material, youtube logos and channel headers, coasters, face masks, stickers, postcards, press releases, bios, letterheads, key rings, guitar picks, stationery items, stamps, poker chips, bottle openers, and the list goes on.
Deliverables for the Filthy Animals Band include: Logo, Brand design, branded elements, Brand strategy, Digital strategy, Brand usage and style guide, Stationery items, Promotional items, Merchandise, Print management, Embroidery and so much more we could break the internet with the shear weight of pixels.