Had the Jab?
Logo design and bumper sticker design
---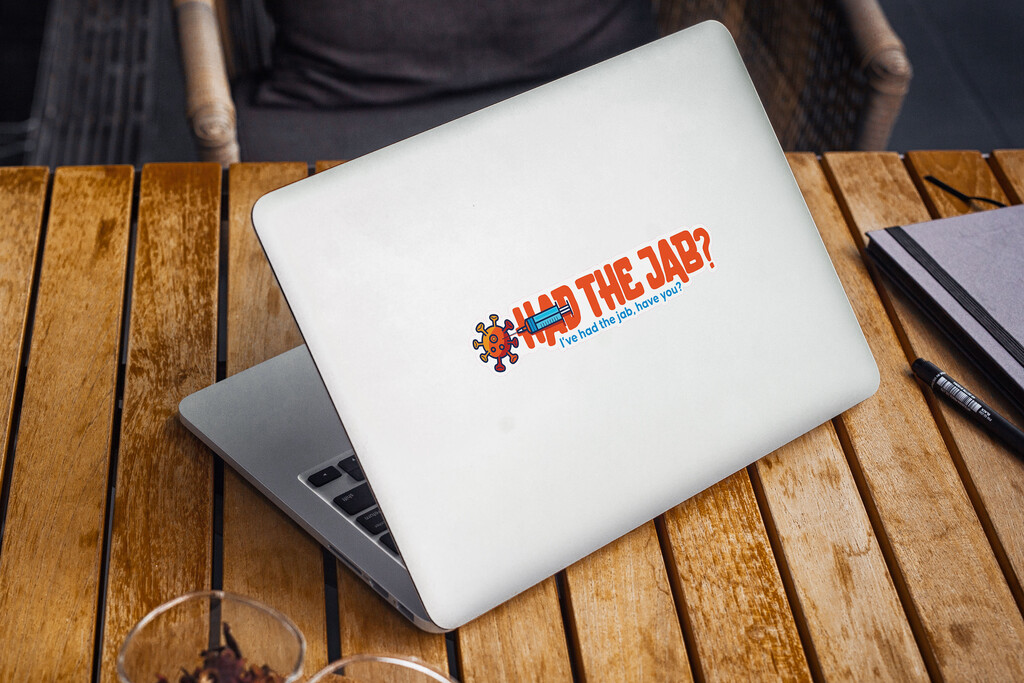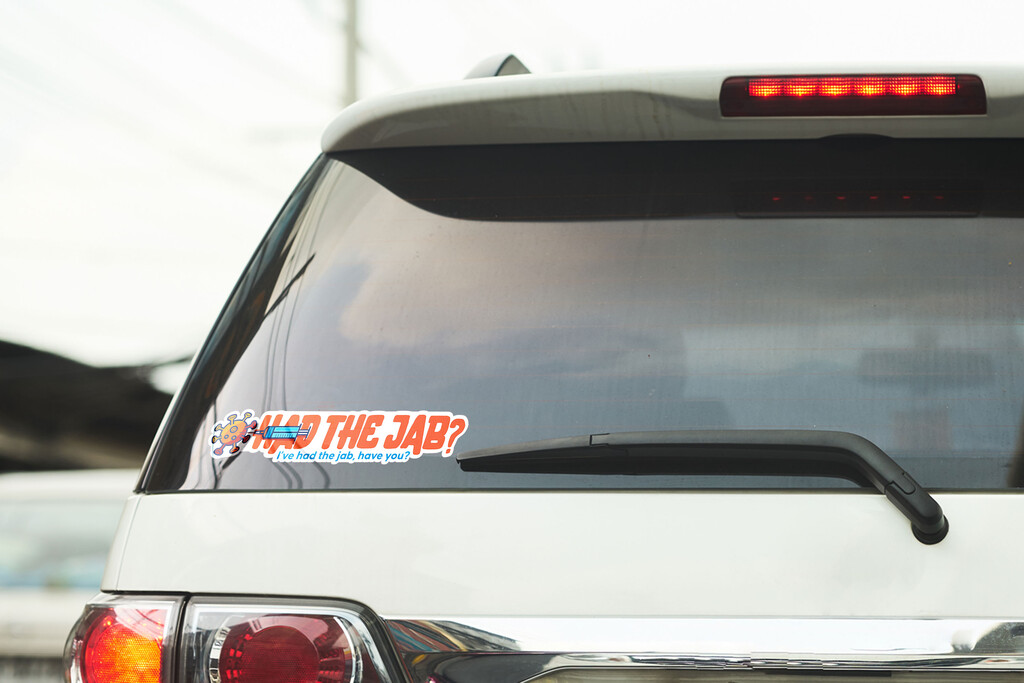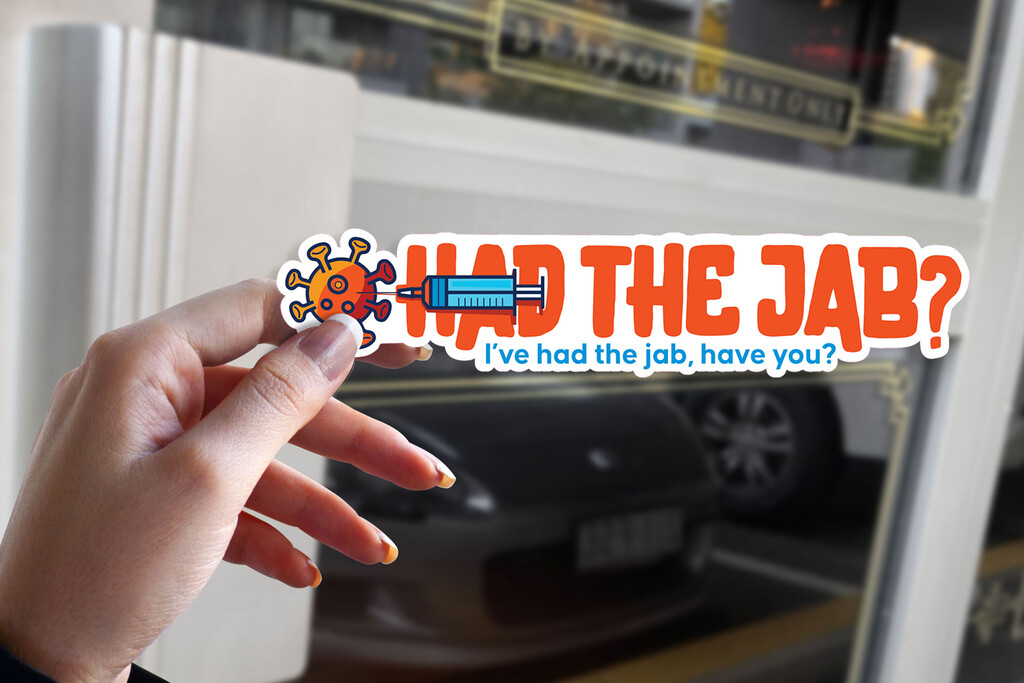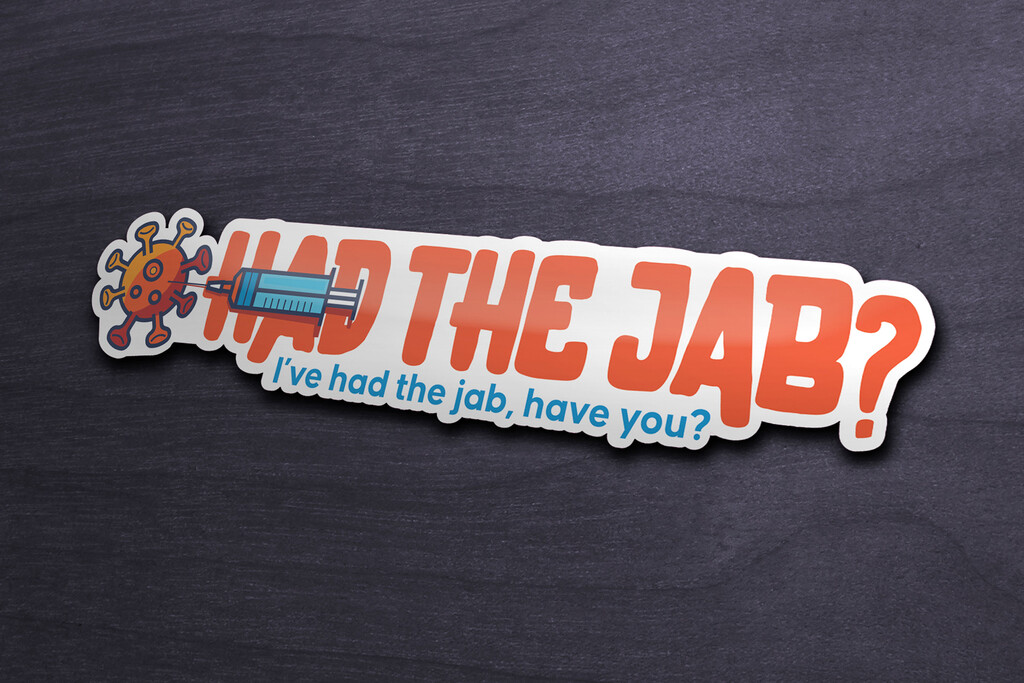 Project Details
Had the Jab sticker decal are highest quality, Full colour, Die Cut, Vinyl Bumper sticker decal with premium matte coated finish. Grafix Garage managed the entire design and production process along with sales strategy to help our client minimise costs and facilitate distribution.
These stickers are durable, UV protected, fade resistant, waterproof and coated in a high quality matte finish for increased legibility.
Client: The jab
Scope: Logo design, Etsy setup, Bumper sticker design, Production management
Go to Website